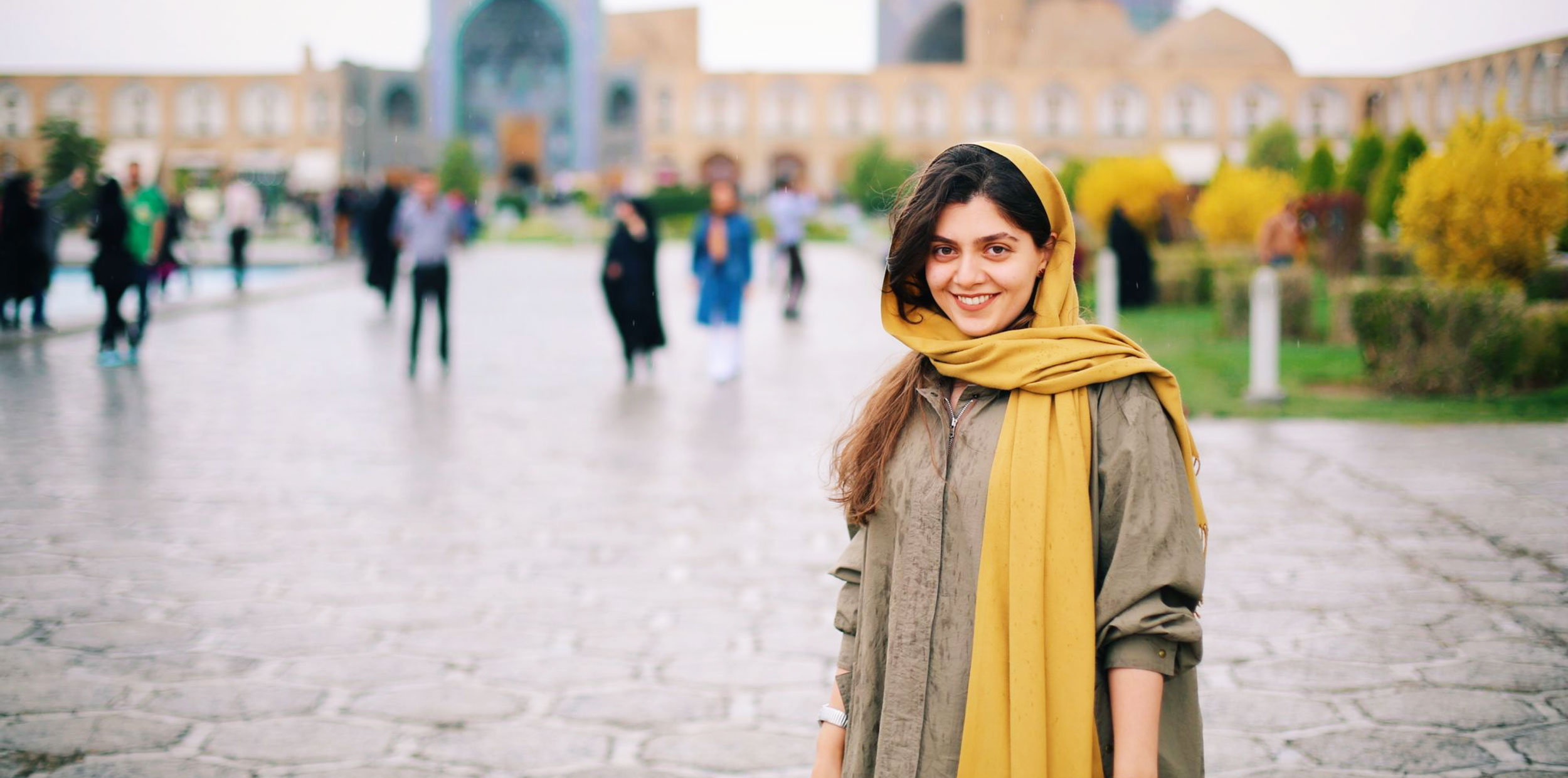 Partner with us in raising servant leaders for Iran and beyond. Pray for our students and faculty in their calling to serve Iran and the Persian-speaking diaspora. Sponsor one student's yearlong training with Pars for $2,500 a year.

Invite one of our speakers to come and share about the Iranian church with your community.